About Us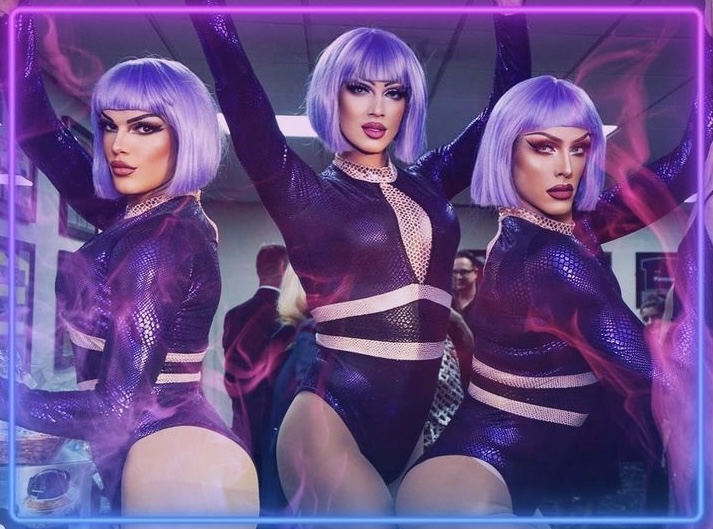 The Globe Girls were conceived back in 2007, and over the years have performed worldwide, on land, sea and air!
The Globe Girls are a captivating collection of drag artists which is so much more than 'blokes in heels'. NEVER rude, crude or lewd!
The Globe Girls create a totally different concept to the world of drag and entertainment.
The Globe Girls have performed for Royalty, for major celebrities and on National Television providing the perfect mix of sophisticated humour, fun and glamour.
They can liven up any event and provide just the right amount of quality entertainment without causing embarrassment. The Globe Girls pride themselves on their ability to raise the fun and excitement at any event.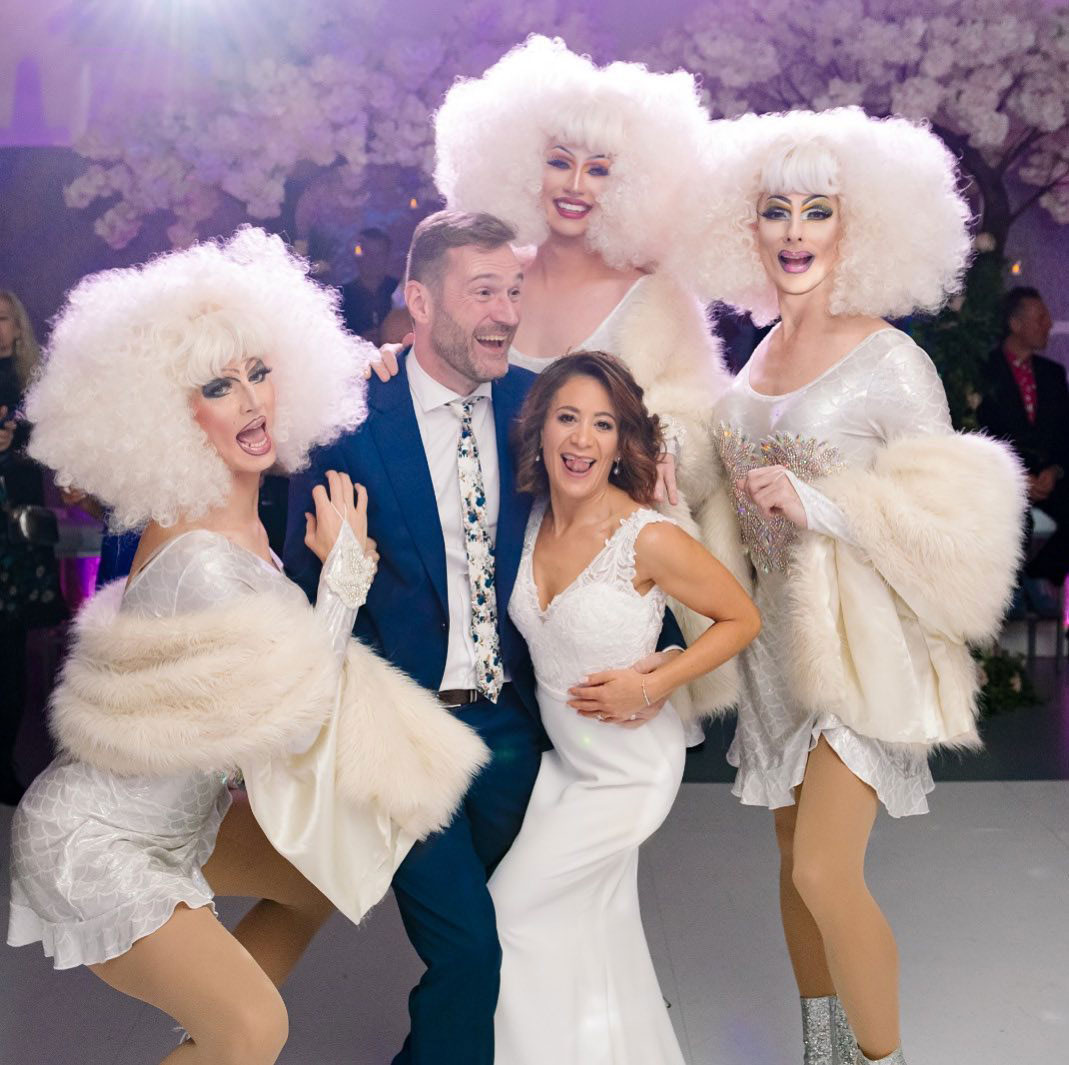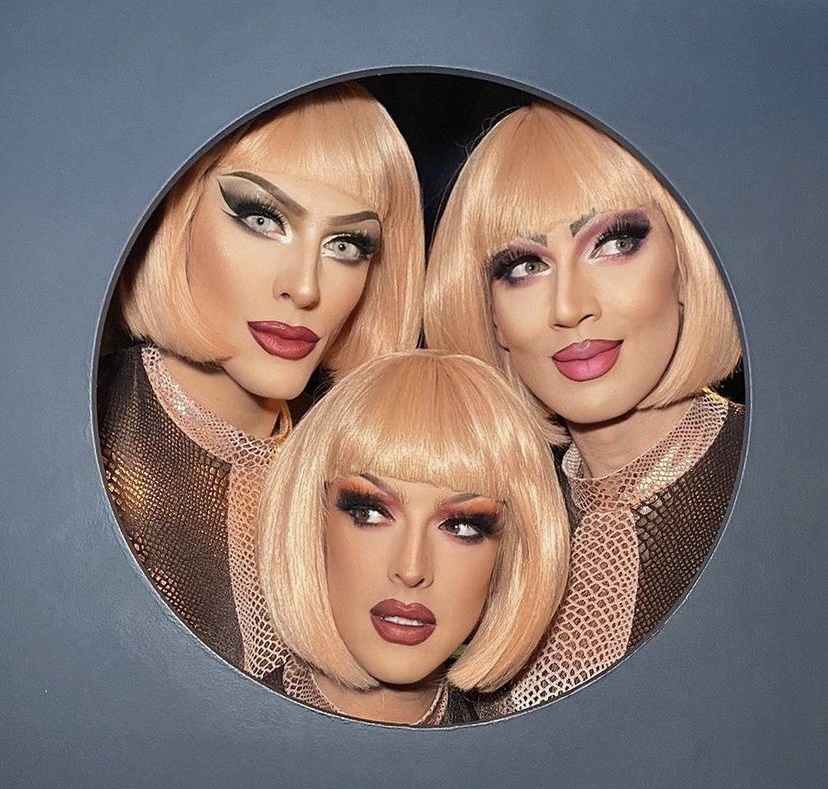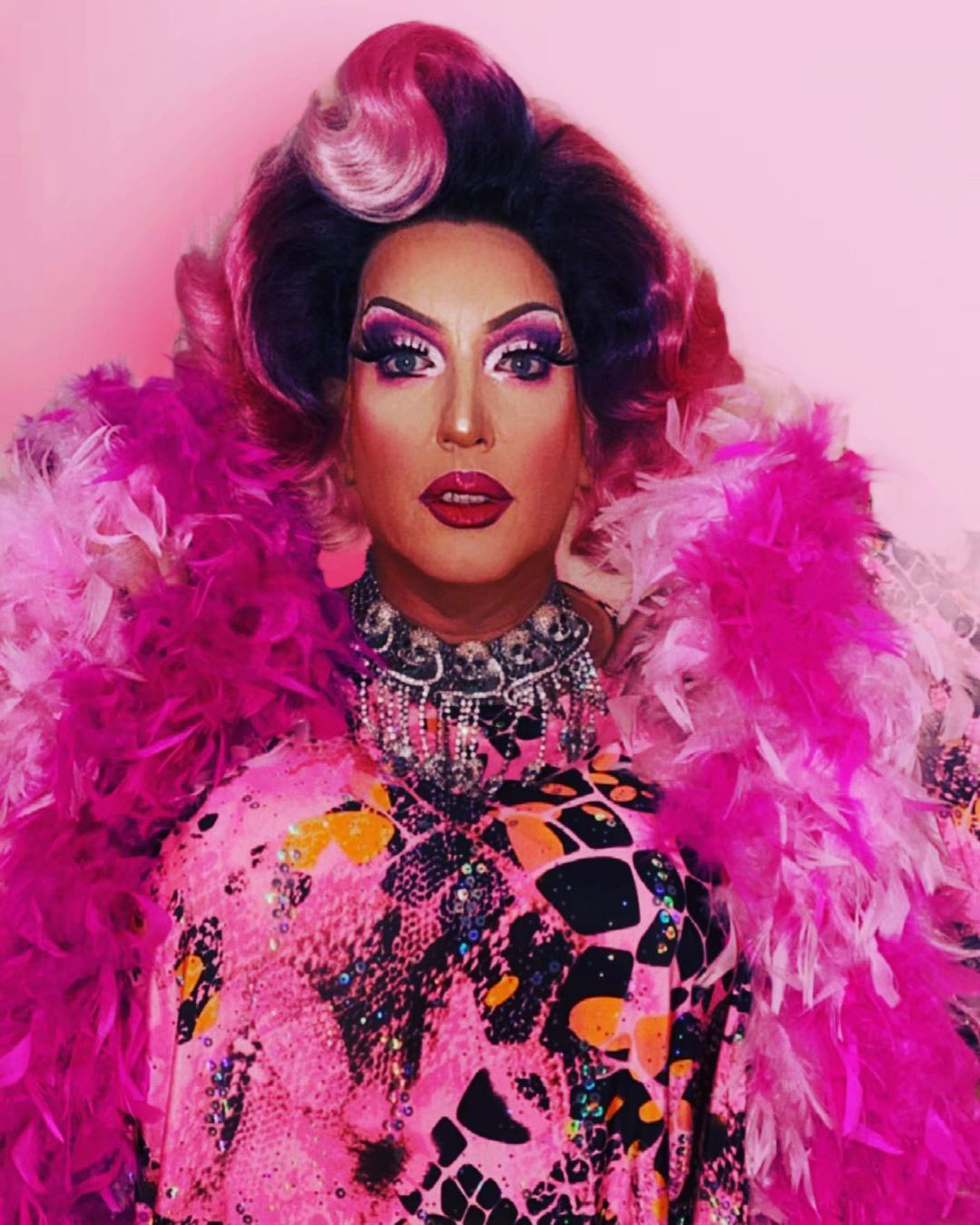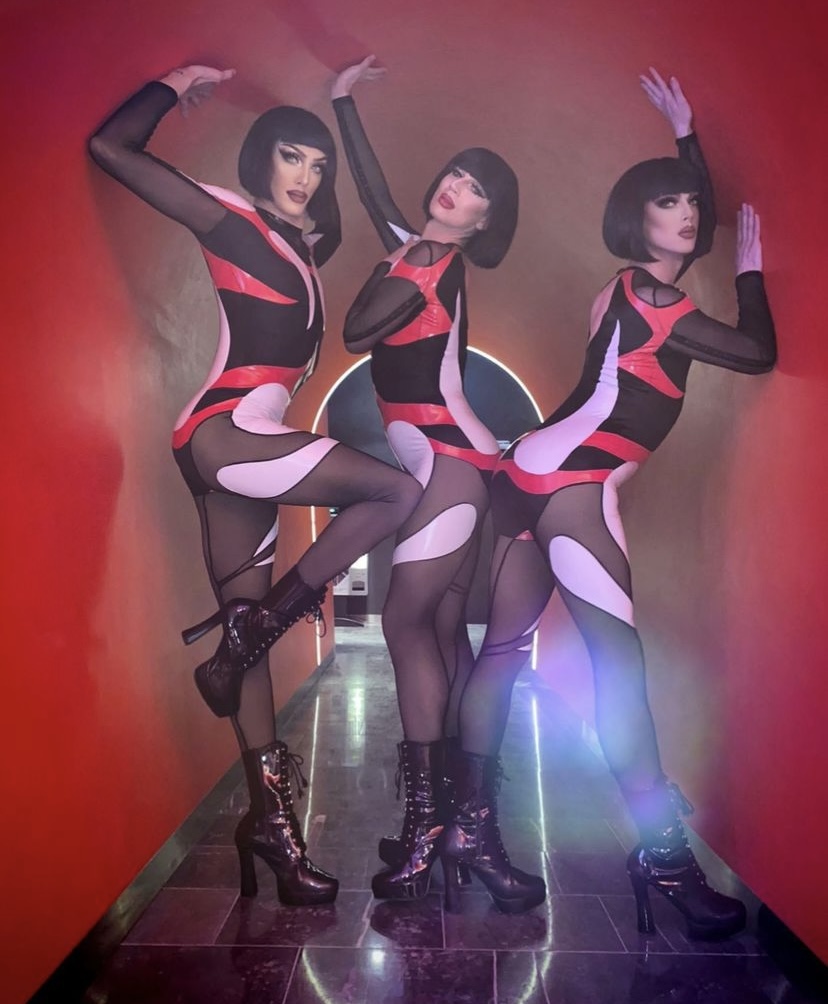 Everything about The Globe Girls is carefully chosen from the amazing choreographed routines to the fabulous wigs, the handmade costumes, all in high heels!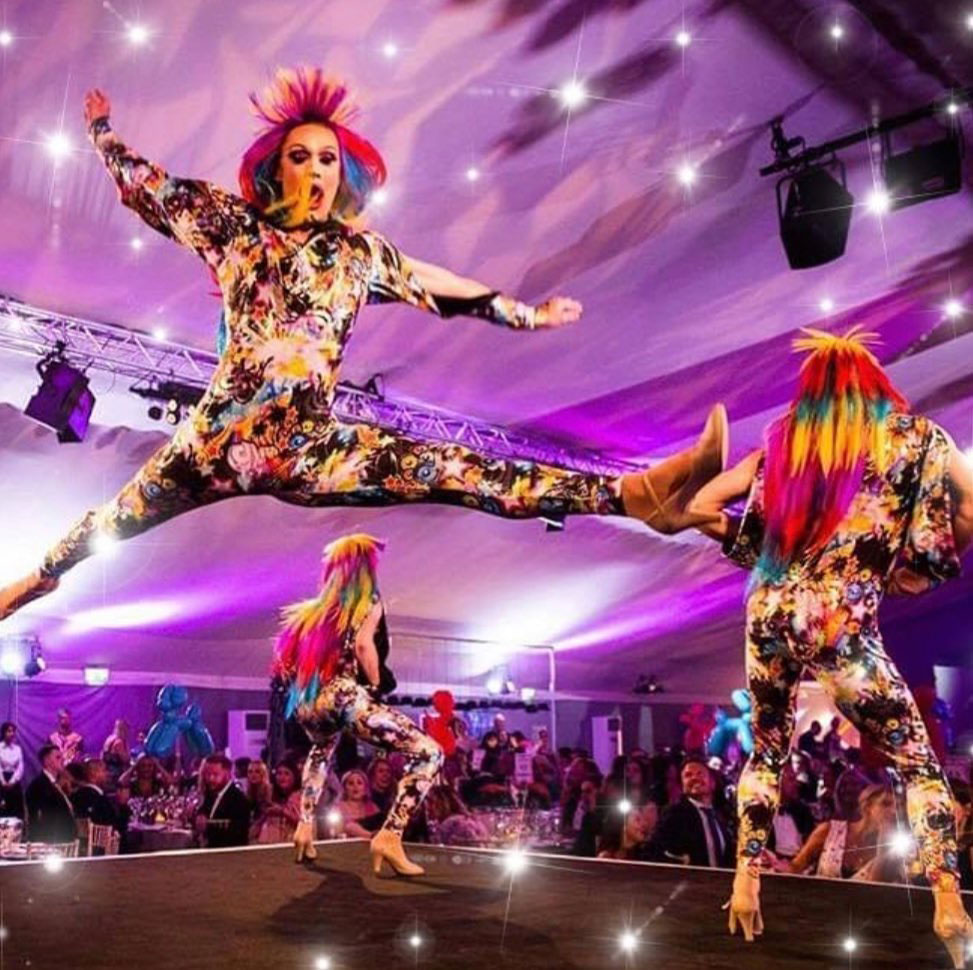 The Globe Girls' appeal lies in the fact they are visually fabulous and hysterically funny.
The Globe Girls are professional West End performers, so under all the glitz and glamour are trained actors who you may well have seen starring in many hit musicals!
With many routines to choose from, whether it be modern numbers to full show girl numbers straight from Priscilla The Musical, The Globe Girls can cater for any event.
The Globe Girls are the perfect hostesses too, hosting event awards or just greeting guests as they arrive.
Even the most discerning members of the audience will be wowed. From the smallest of events to the largest for 17,000 for 'Walk The Walk' in London's Hyde Park, every show is perfectly conceived and produced.